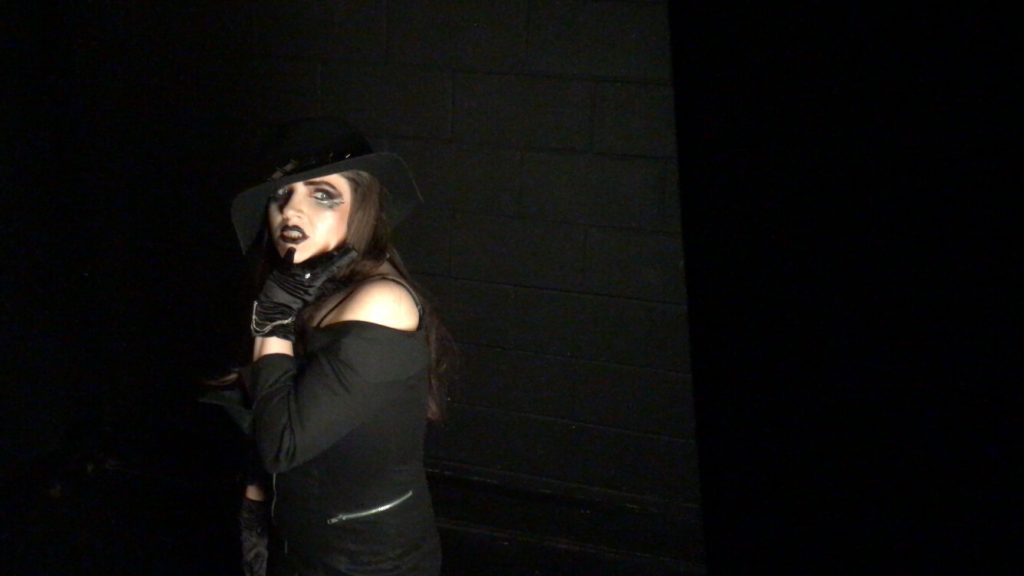 We've been busy working on our new album, but recently took some time to take new photos and start some filming! We've posted a few behind the scenes shots of what we've been getting up to on our Instagram page @orpheumband, so head over to instagram.com/orpheumband and follow us to see the latest.
Want to see more? Become part of the "Orpheum Circle" family for the first look at the short behind the scenes video coming soon!
Sign up with your email for FREE at the bottom of any page on our website.