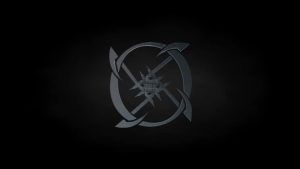 We're very pleased to announce that we shall be supporting the amazing Imperial Age for their London date on "The European Legacy of Atlantis Tour" and our friends, the fantastic Serpentyne on Thursday 31st January 2019, at The Camden Underworld.
We shall be kicking off the new year with a taste of what we've been working on and what we'll be unleashing in 2019.
Tickets are available from The Underworld website and we can't wait to see you there!