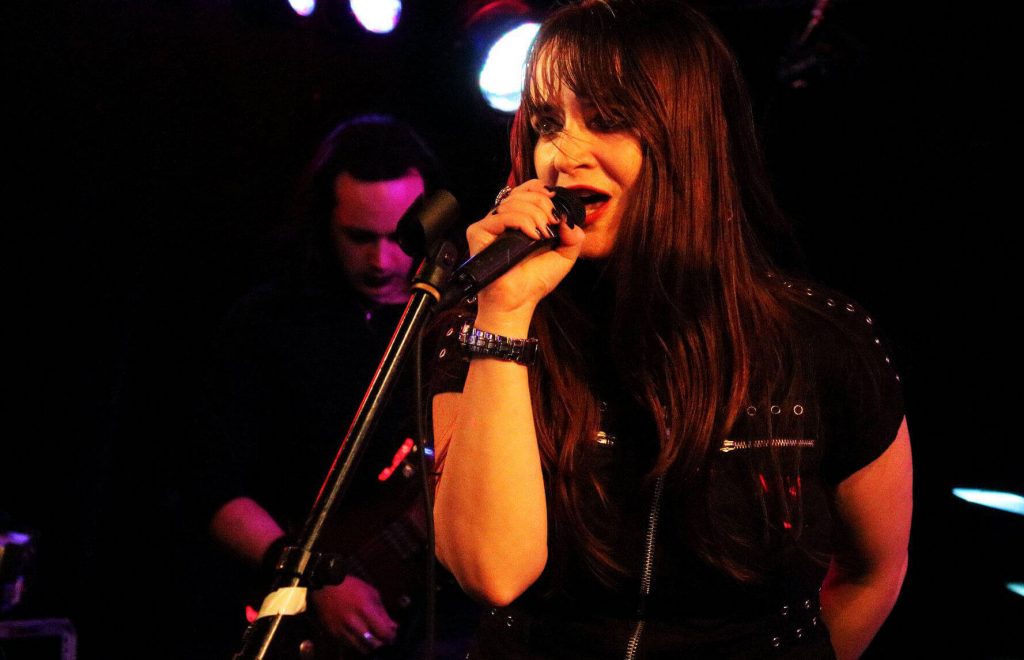 After some great festivals and gigs with our friend Noah Scott joining us on the bass, we have returned to the studio to work on "number two", with some of you already hearing a preview of what's to come.
We're very excited to show you what we've been working on and what we have planned, so be sure to follow us on our social media for updates as we go. Subscribe to our newsletter and be part of "The Orpheum Circle" to get access to the latest music videos before they're released, along with other great exclusives. As a thank you, you'll receive 10% off to use at the Official Orpheum Store just for signing up!
How to sign up? Enter your email in the sign up form at the bottom of any page on our website and you're in!
We'll be back soon.
(Photo by Kevin Gaughan – Music in Leicester Magazine)